It's always a challenge for established american brands to reinvent themselves. The US market is very specific, what you see on the runway has to sell, but without a certain edge, these wearable made collections won't get much attention. Coach has succeed in that area. With the appointment of Stuart Vevers as Artistic Director, the iconic north american brand has taken an exciting direction and is offering ready to wear since the Fall of 2014. The british designer has elevated the brand with timeless luxury bags that combine tradition and modernity.
"Coach has been a big part of people's life in America, it is often their very first bag, they have memory of their mother or father carrying coach. It's important to challenge that and for some reason a dinosaur called Rexy, has become a mascot for Coach. It plays very well against an heritage's story cause it's so random and fun" Stuart Vevers told the New York Times.
Rexy, the dinosaur brings so much fun to the bags and to the ready to wear as well. The concept is playful, cool and pairs perfectly with the customized looking patch jackets and flower embroidered dresses from the Spring 2017 Collection.
COACH offers free shipping, gift packaging…and even complimentary monogramming on select items!
Shop the newest Coach 1941 collection via Nordstrom.com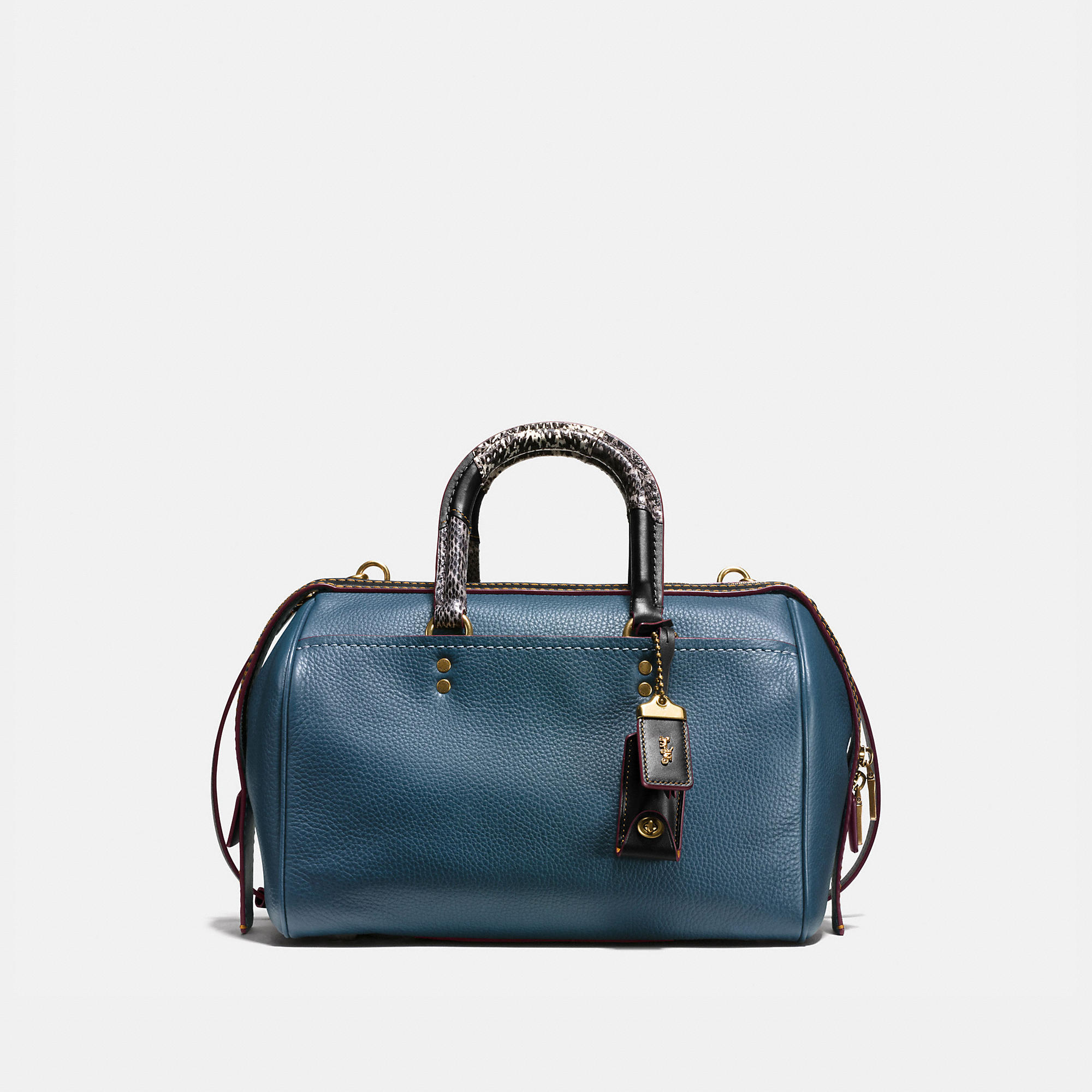 COACH 1941 ROGUE satchel in glovetanned pebble leather with patchwork snake handle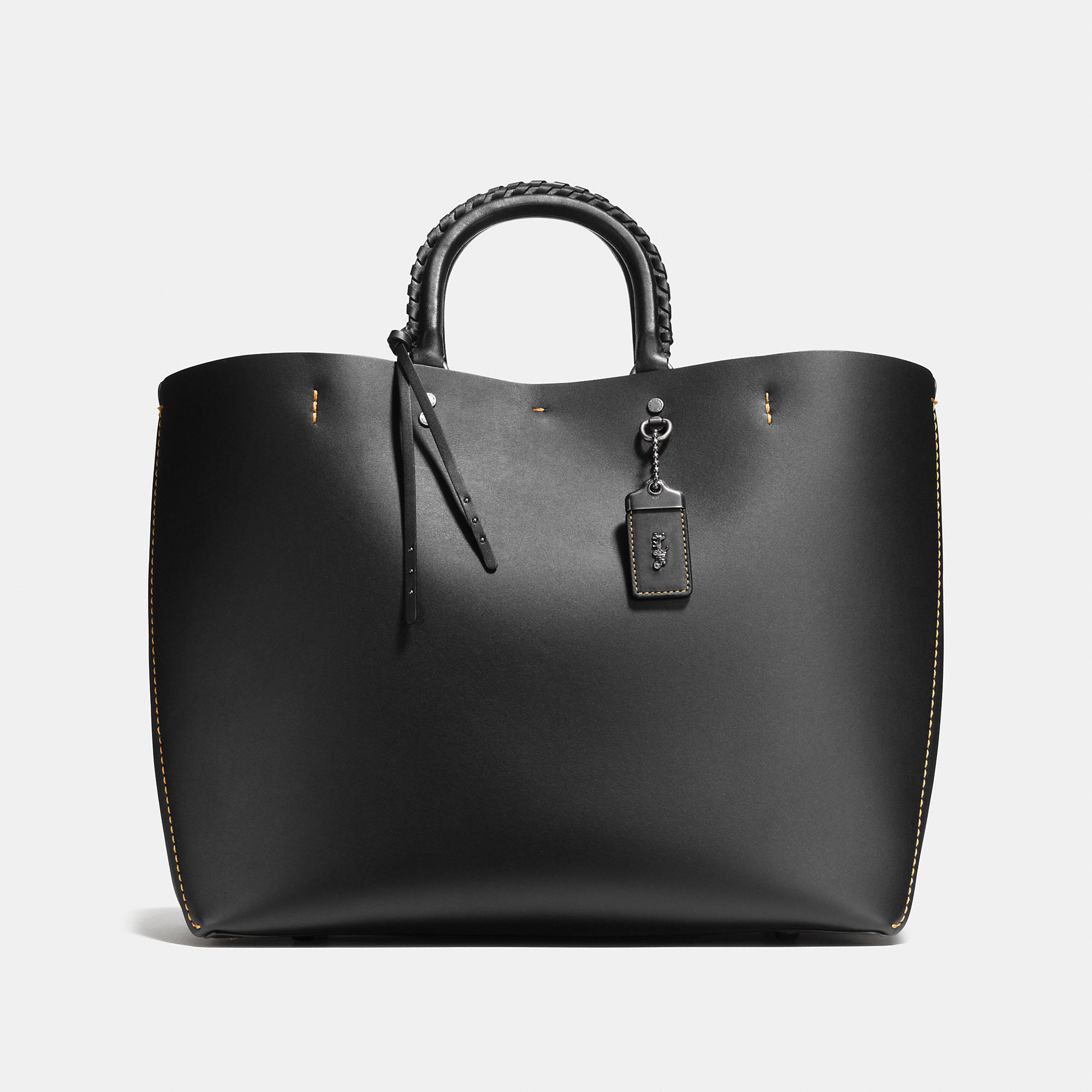 COACH 1941 ROGUE tote in glove tanned calf leather with embellished handle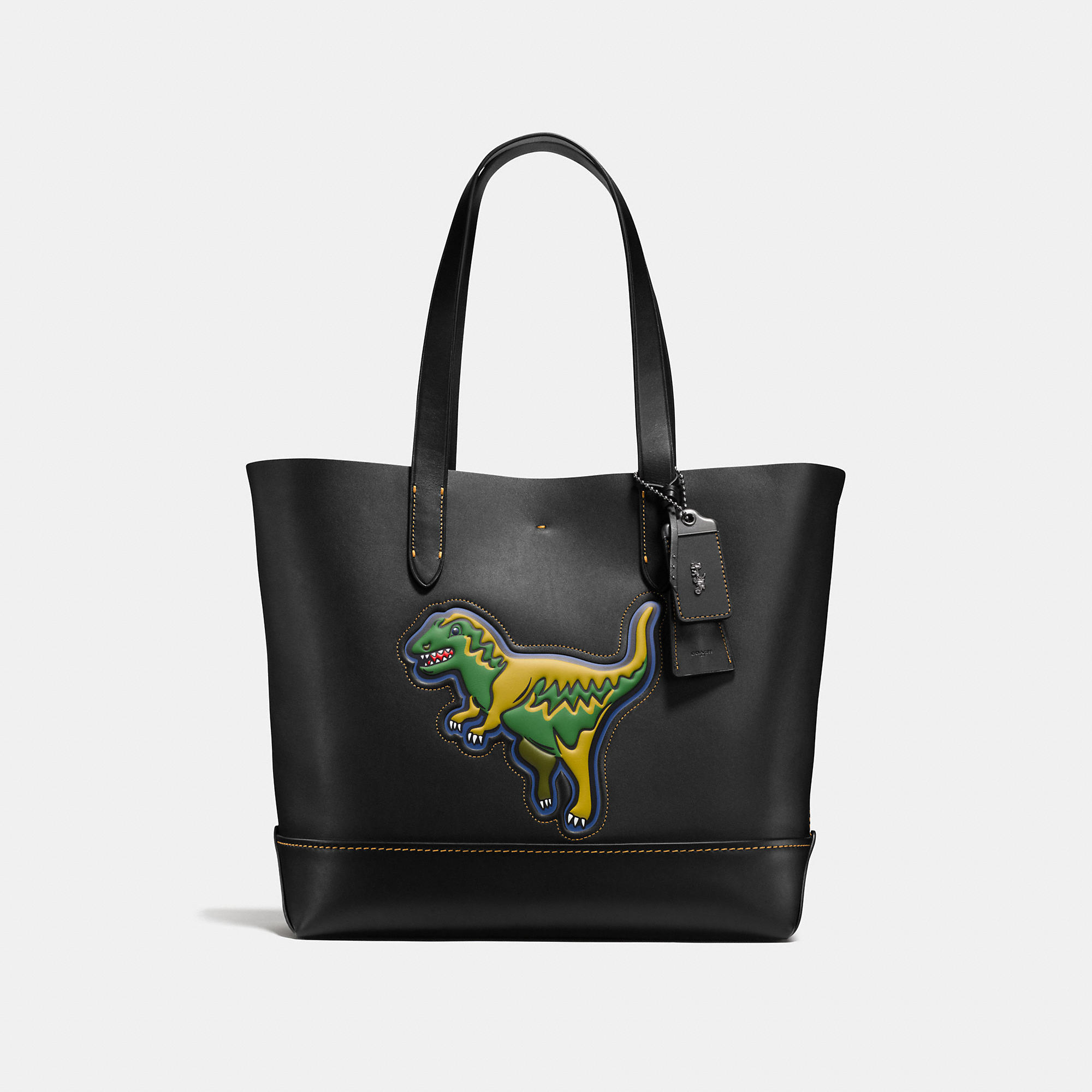 COACH 1941 REXY gotham tote in glove calf leather
COACH 1941 DINKY in glove tanned leather with wild tea rose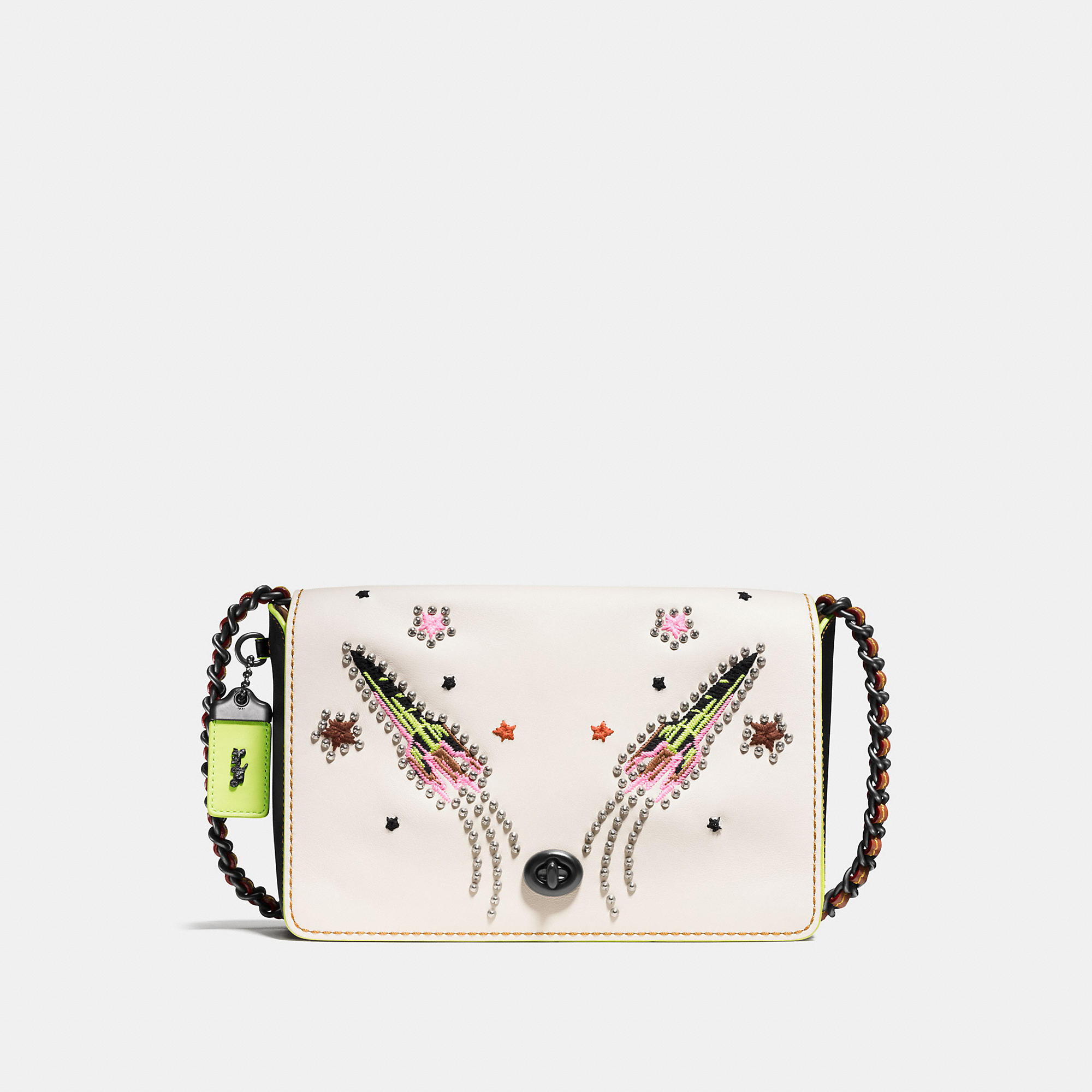 COACH 1941 DINKY 24 in glovetanned leather with rocket embellishment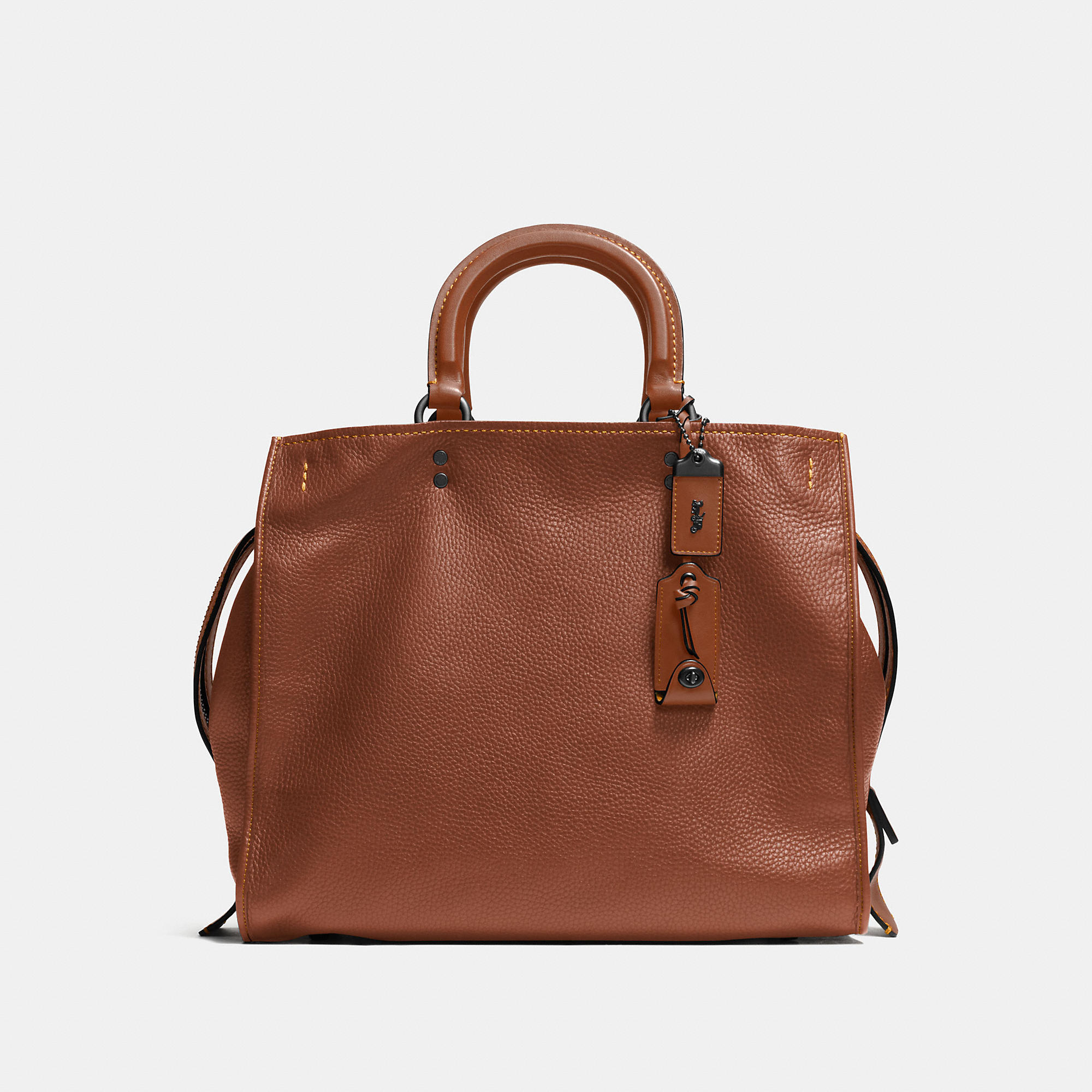 COACH 1941 ROGUE 36 in glovetanned pebble leather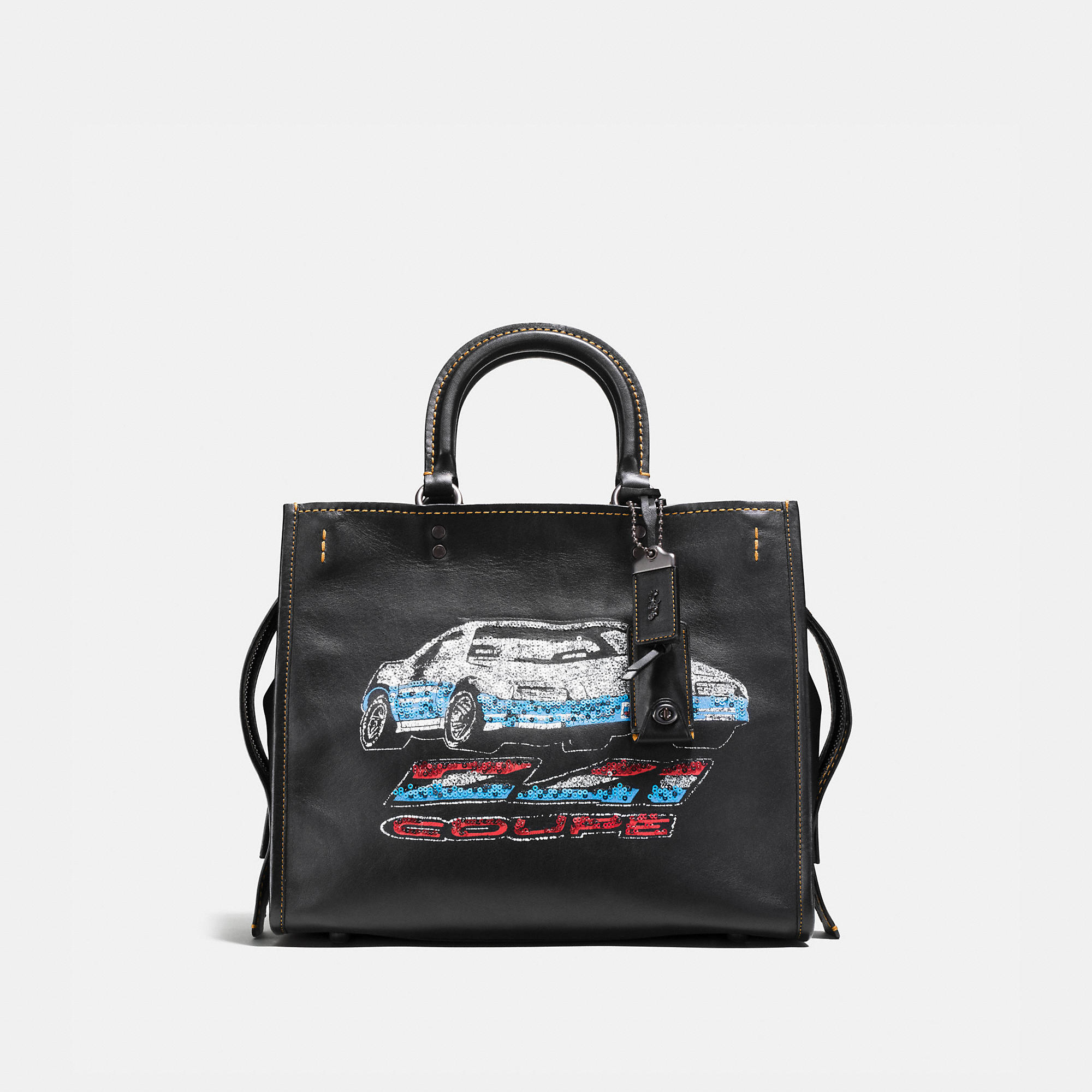 COACH 1941 ROGUE in glovetanned leather with car embellishment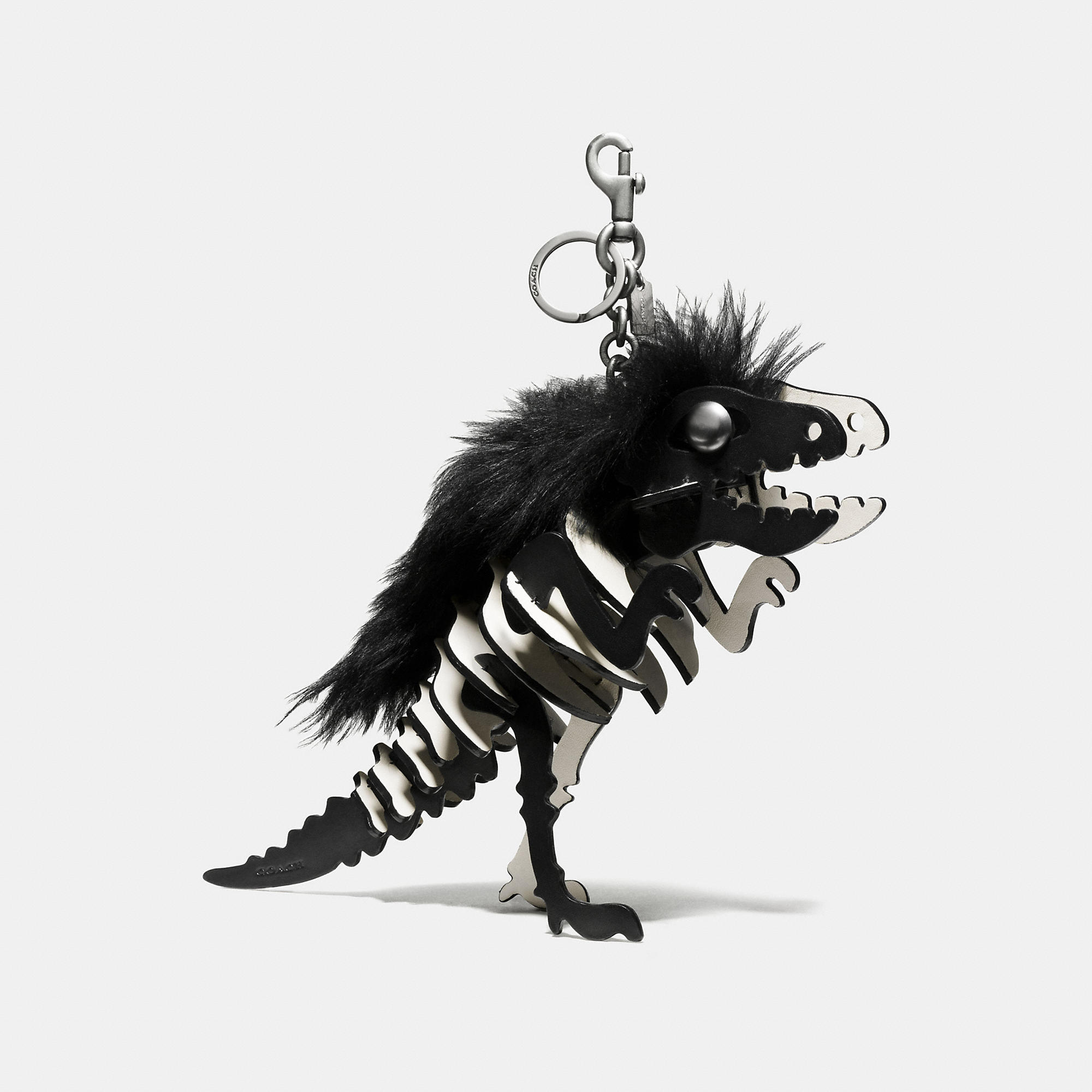 COACH 1941 LARGE wild Rexy bag charm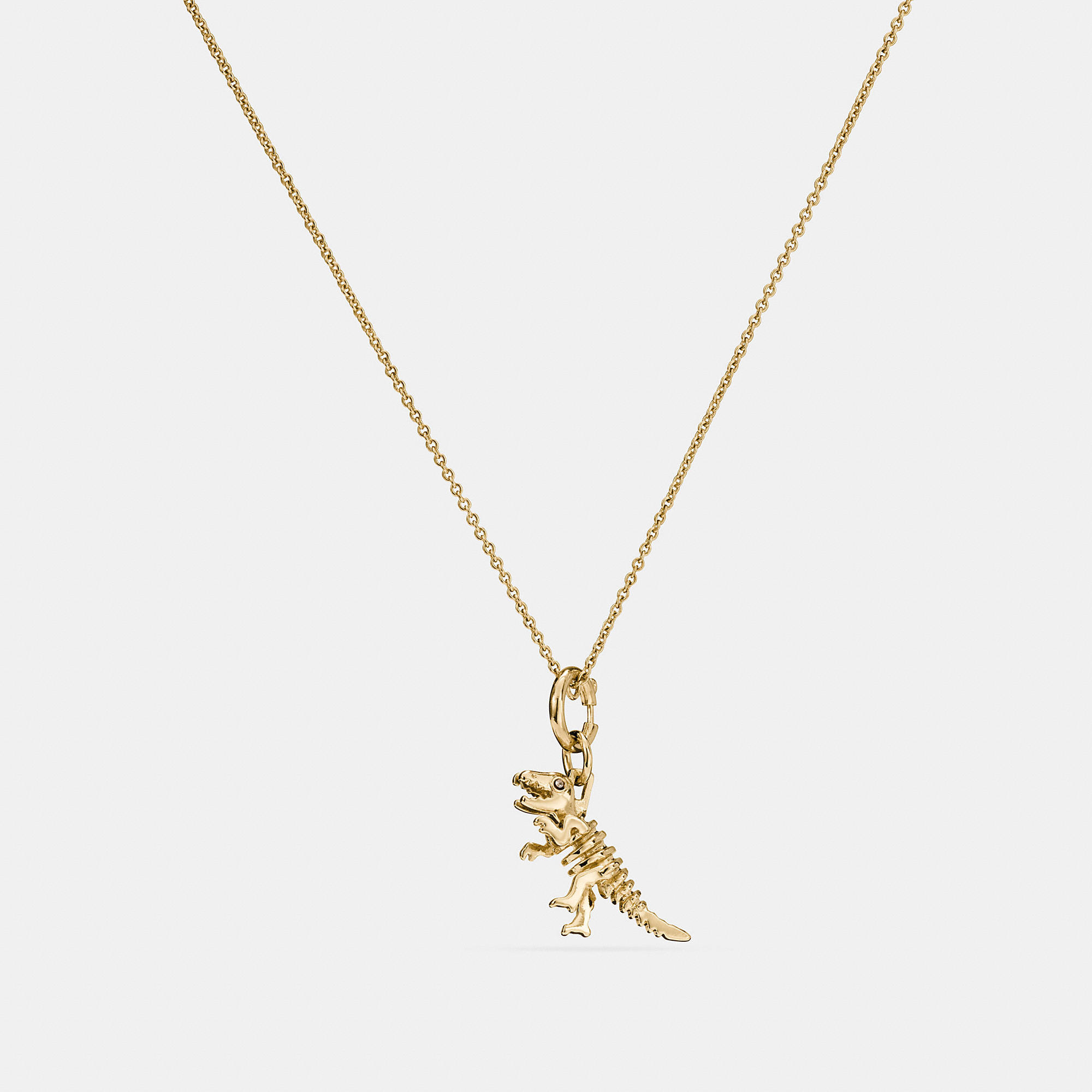 COACH 1941 REXY charm necklace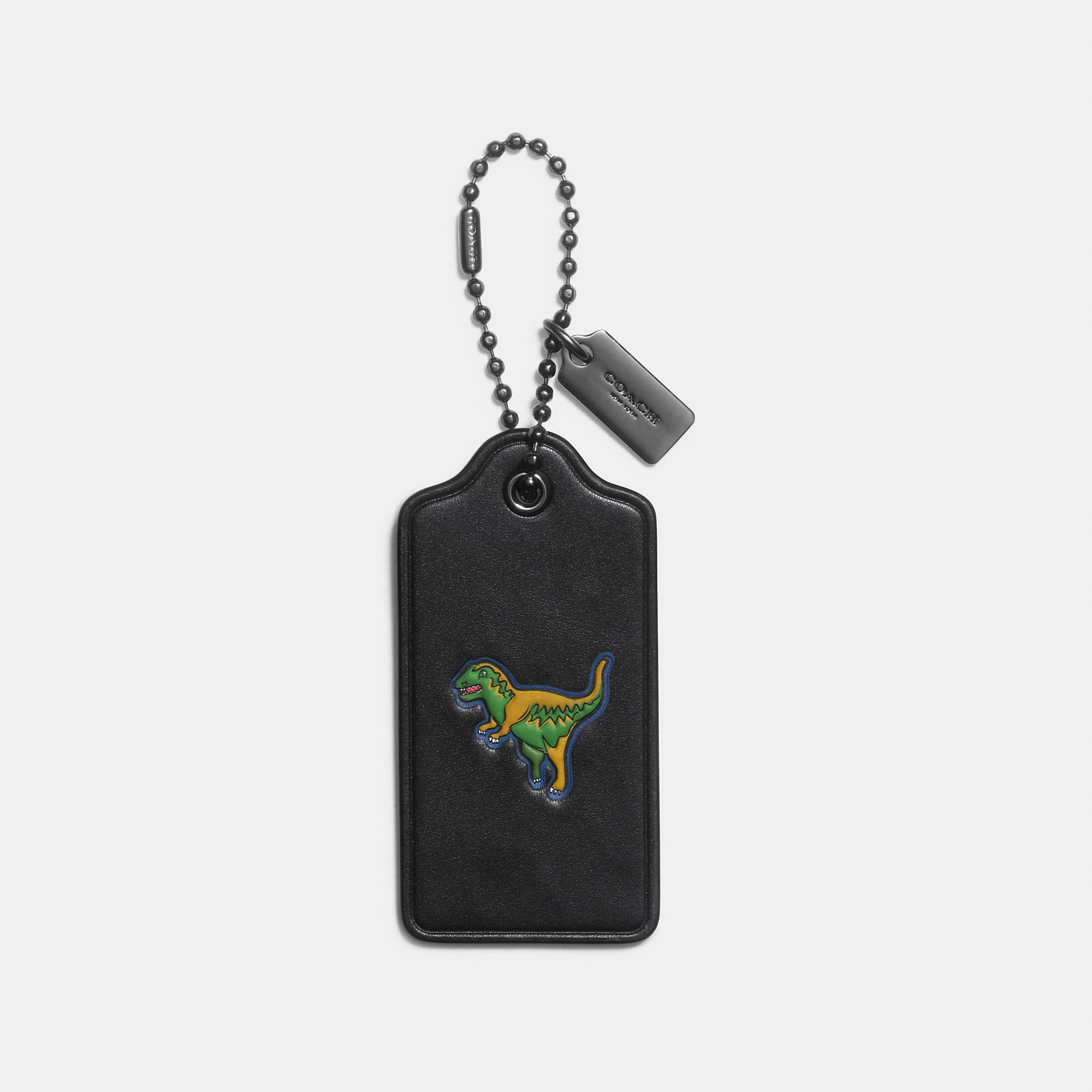 COACH 1941 EXY hangtag in glovetanned leather
COACH Pre Spring Ad Campaign shot by Steven Meisel
Models: Rianne von Rompaey, Yasmin Wijnaldum, Jing Wen, Roos Abels, Finnlay Davis
Share the love on your fave social network
Tweet